It might feel impossible, but you can eat well, move your body in a way you enjoy, and not completely loathe your reflection in the mirror…without ever needing to count carbs (or points or almonds) EVER again.
Say bye-bye to….
obsessively thinking about food ALL. DAY. LONG
hating your body, the way clothes look on your body, your body in pictures, etc. etc. etc.
binge eating all weekend
starting over on Monday, with a stomach ache and a new list of forbidden foods
watching your weight go up and down…and up again
knowing what you should be eating but not being able to stick with it
wondering why your appetite feels broken
eating right all day and then eating everything in sight all night
worrying about what all of this is doing to your health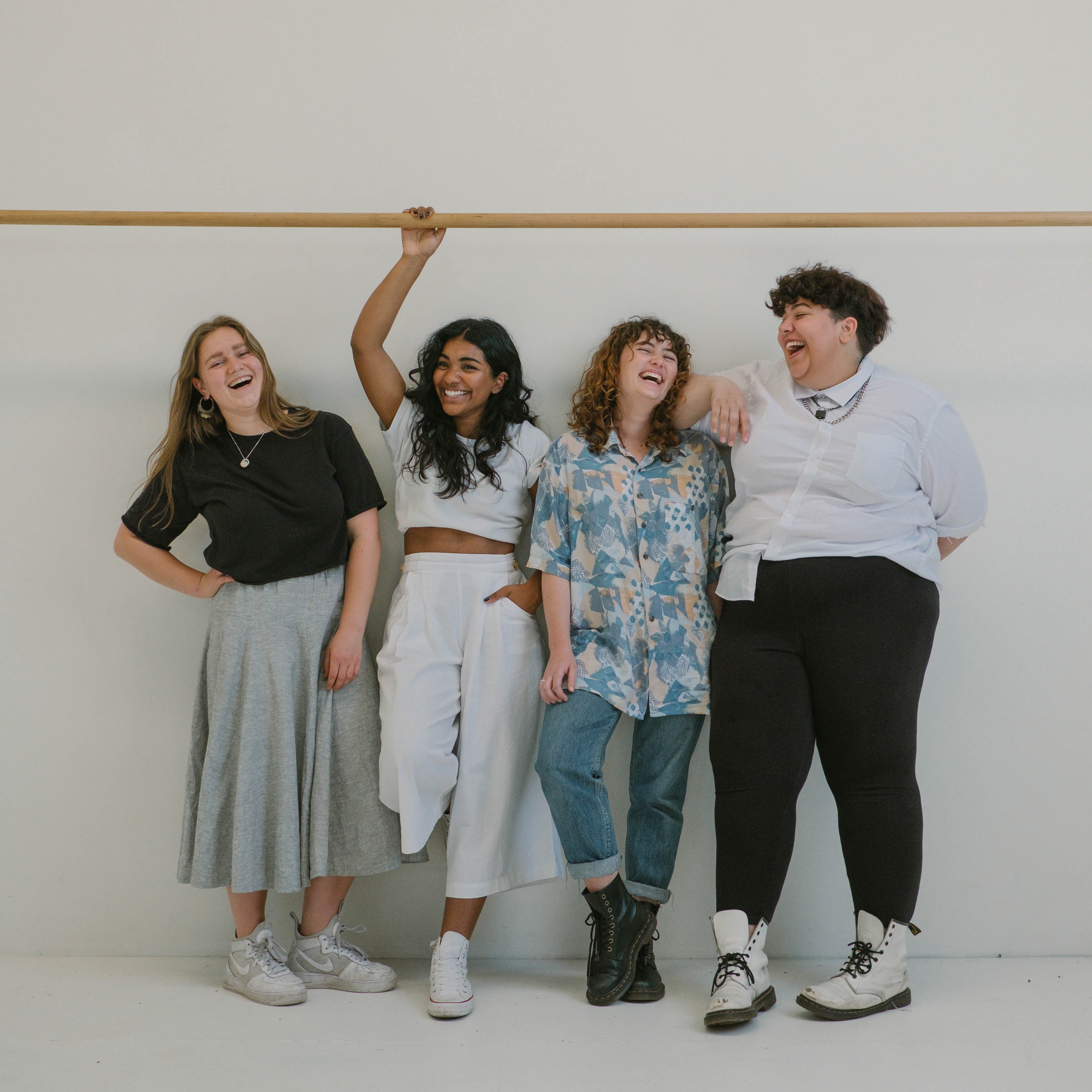 And HELLO to…
burning all of your diet books - and those jeans that haven't fit since 2001 - in a bonfire of epic and magical proportions;)
eating in a way that feels amazing, even though you have a super hectic schedule and hate meal planning
finding a way to feel good in your body, regardless of your health challenges
enjoying super delicious, previously off-limits, foods in a relaxed, pleasurable, moderate way
getting excited to get dressed up and go out to dinner - without needing to scour the menu ahead of time for safe foods
liking exercise (imagine?!)
managing totally inappropriate and infuriating conversations about weight and bodies - with style & grace
making sure that the horrible stories you were taught about your body, worth, and value are never passed on to your children (or favourite nieces and nephews)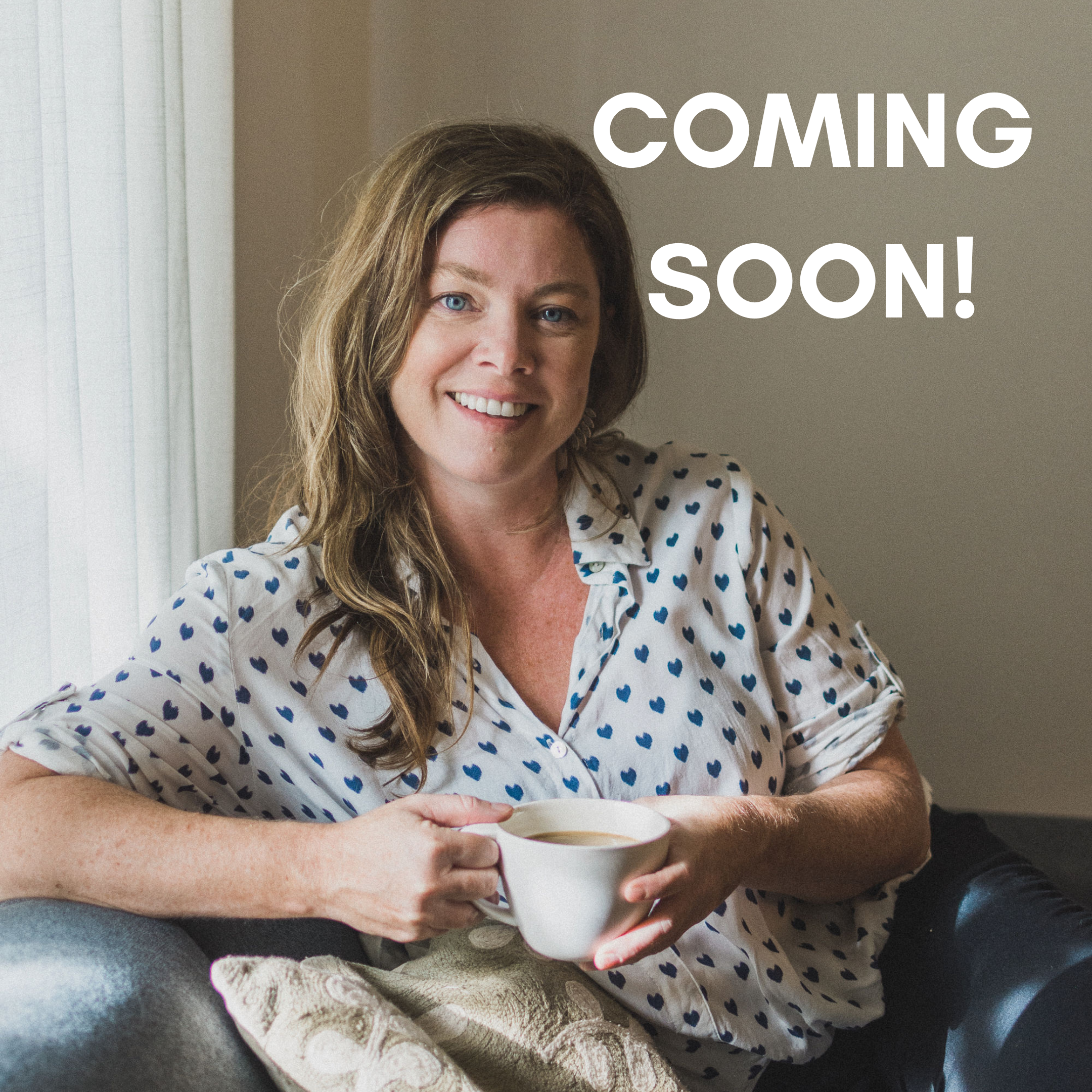 The Signature 1:1 Program
Losing weight and eating better sounds so easy…
There are a million food plans and even more "experts" out there, happy to tell and sell their latest ideas on how to get healthy, lose weight, and feel fab.
And let's not forget your friends and family members...they always know the newest BEST thing you should be doing and how you should be doing it, right?


So why does it feel so frickin' hard for you?
Why do you keep "self-sabotaging"?
Why can't you figure this out?
(Course Coming Soon! Until then, email [email protected] to get started!)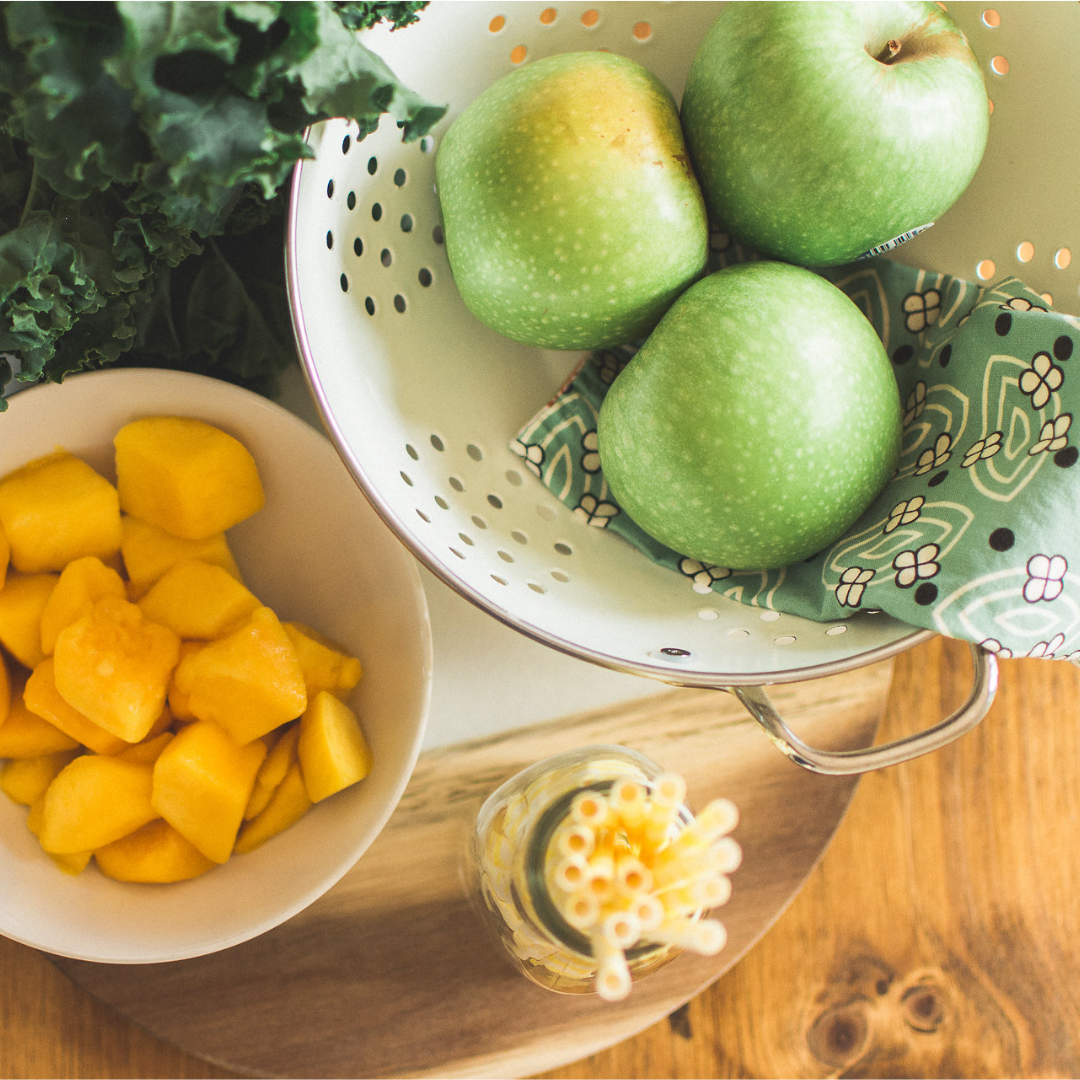 An anti-diet, weight-inclusive program
designed to help women
in their 30s, 40s, and 50s
STOP FIGHTING their bodies
& optimize their health as they age and change
Click HERE to learn more and set up a discovery call with Jillian!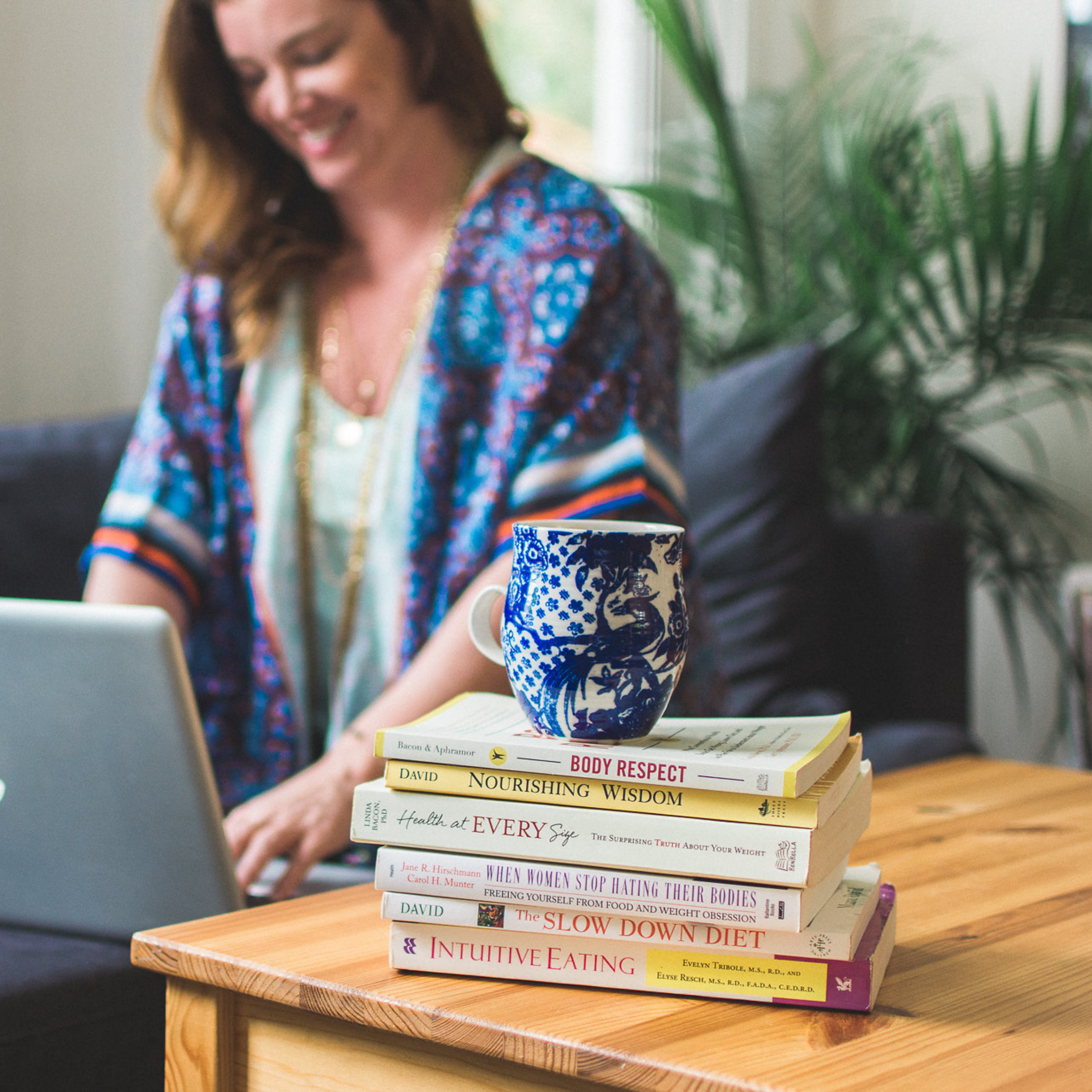 Professionals & Practitioners
An 8 week intensive for those looking to up-level their health and wellness practice to an anti-diet, weight-inclusive model.
This program launches in May 2021 - Learn more HERE and get on the waitlist HERE!